Property Auction Event on 2023-11-28 10:00am
Date / Time
Tue, Nov 28, 2023 10:00 AM
eBidding
Yes

Auction Venue
https://praisemillion.com.my (ONLINE BIDDING ONLY)
Important Notices
E-Bidders shall ensure their internet access and device are in good condition during the duration of the course of auctions.
E-Bidders are advised to log in to their Member Accounts and e-Bidding Login in PMSB website prior to the commencement of the auction to wait for the turn of their registered and approved lots to be auctioned.
Auction will be conducted in the sequence of auction lot number. However the Auctioneer reserves the right to vary the sequence without notice.
PMSB offers this E-Bidding System as a convenience to e-bidders and will not be held responsible for errors or failure to execute bids.
All Bids are in MYR and each Bid will represent the amount that you are willing to offer to pay for the Lot. Once your bid is placed, it cannot be retracted. Please keep in mind that there may be other e-bidders bidding against you.
Title in a Lot shall not pass to the Purchaser until the full Purchase Price for the Lot has been paid by the Purchaser to the Seller/Legal Owner notwithstanding that the title has not passed, all the risks shall pass to the Purchaser upon the fall of hammer who shall at his/her own costs insure the same against damages by fire and usual perils.
Balance Purchase Price shall be paid to the Seller/Legal Owner within ninety (90) days of the date of the auction sale.
---
Property has been called-off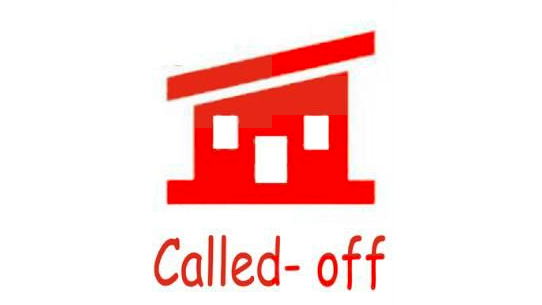 Called-off
MBB-231128-1000-001
Called-off
Called-off
Called-off
Called-off
Property has been called-off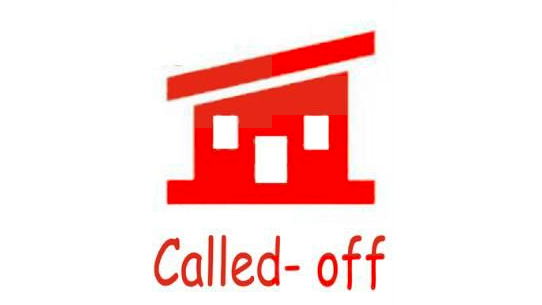 Called-off
MBB-231128-1000-002
Called-off
Called-off
Called-off
Called-off